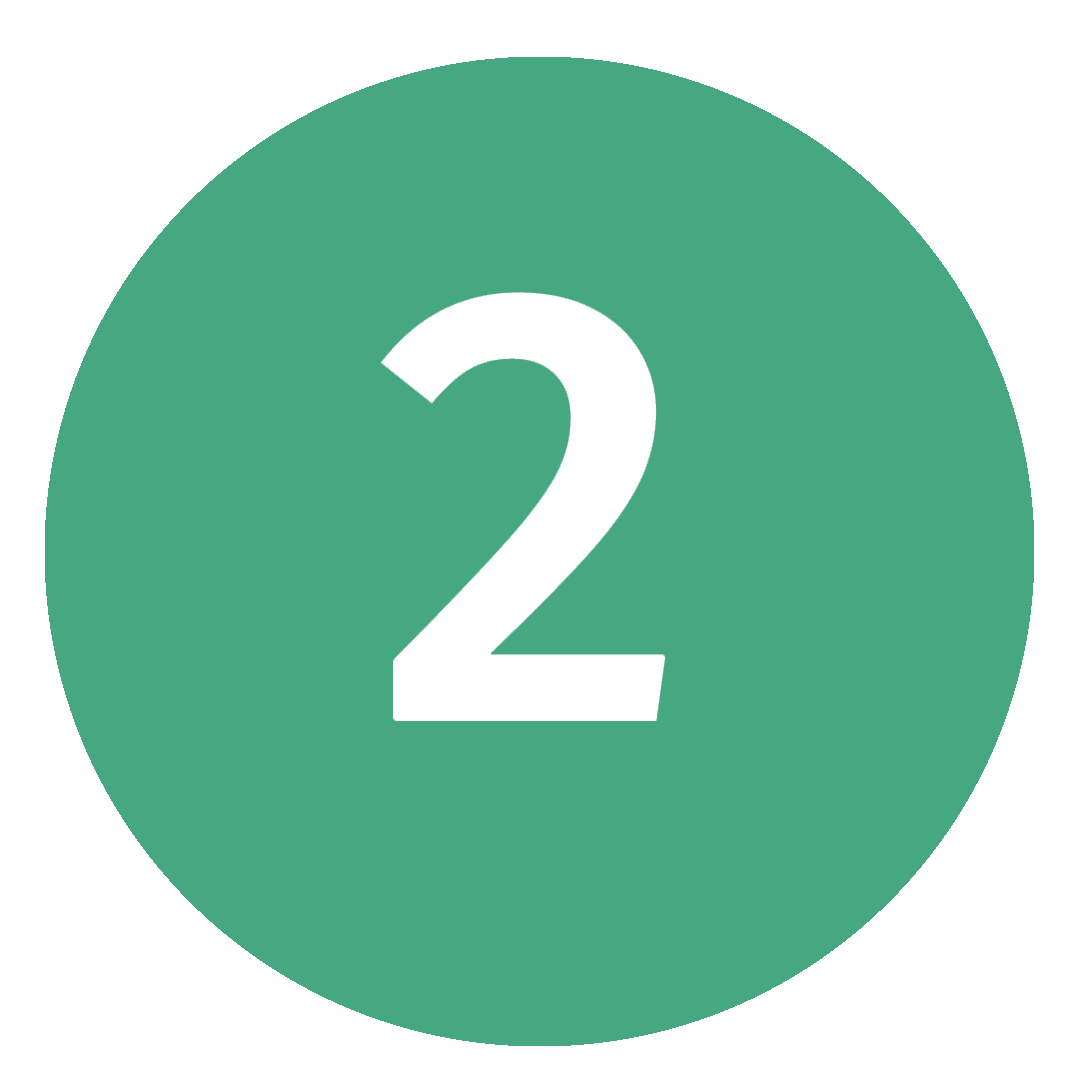 Committed to Building Relationships
Founded in the year 2000 and based in Singapore, Supreme Cleaning is a trusted service provider for Building Cleaning and Maintenance.
Whether it be Commercial shopping malls, Industrial offices or Government buildings/premises, Supreme Cleaning delivers reliable and swift services so that our clients may be worry-free. As a veteran in the industry with multiple projects under its belt, Supreme Cleaning is Singapore's dependable go-to solution for your current building maintenance challenge.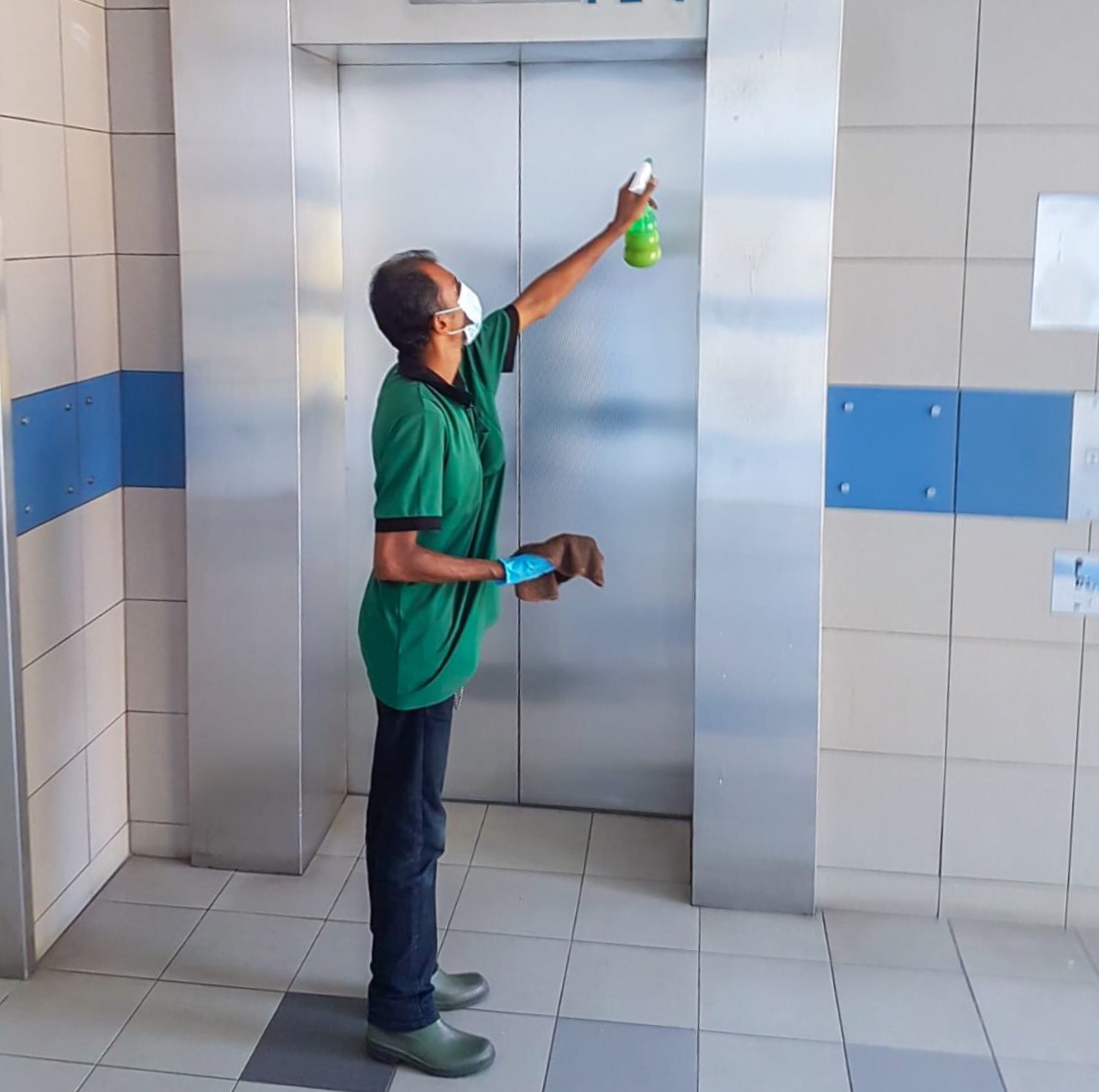 At Supreme Cleaning, we believe that your satisfaction is our first priority and we aim to deliver reliable & swift services for your cleaning needs.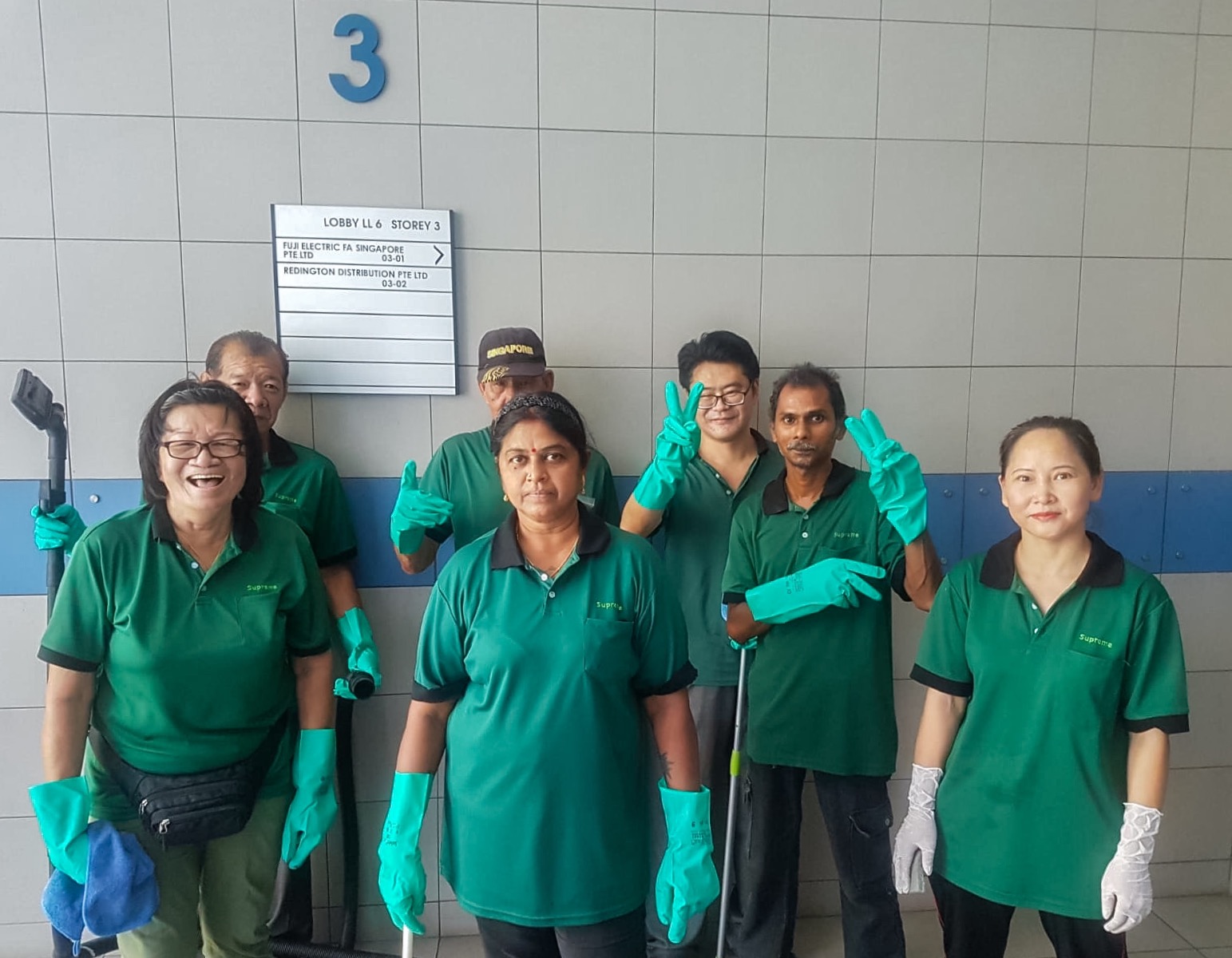 The team of Supreme Cleaning share the vision and values of our community. What really drives us is the idea that the best cleaning service is born from commitment, diligence and knowledge. Supreme Cleaning is built and maintained by a team of more than 30 amazing individuals who are dedicated to provide reliable and professional cleaning services to our clients.